Shop our natural alternatives for equine support!
Element brand products have been created to provide physical and mental support to the animals that complete your life.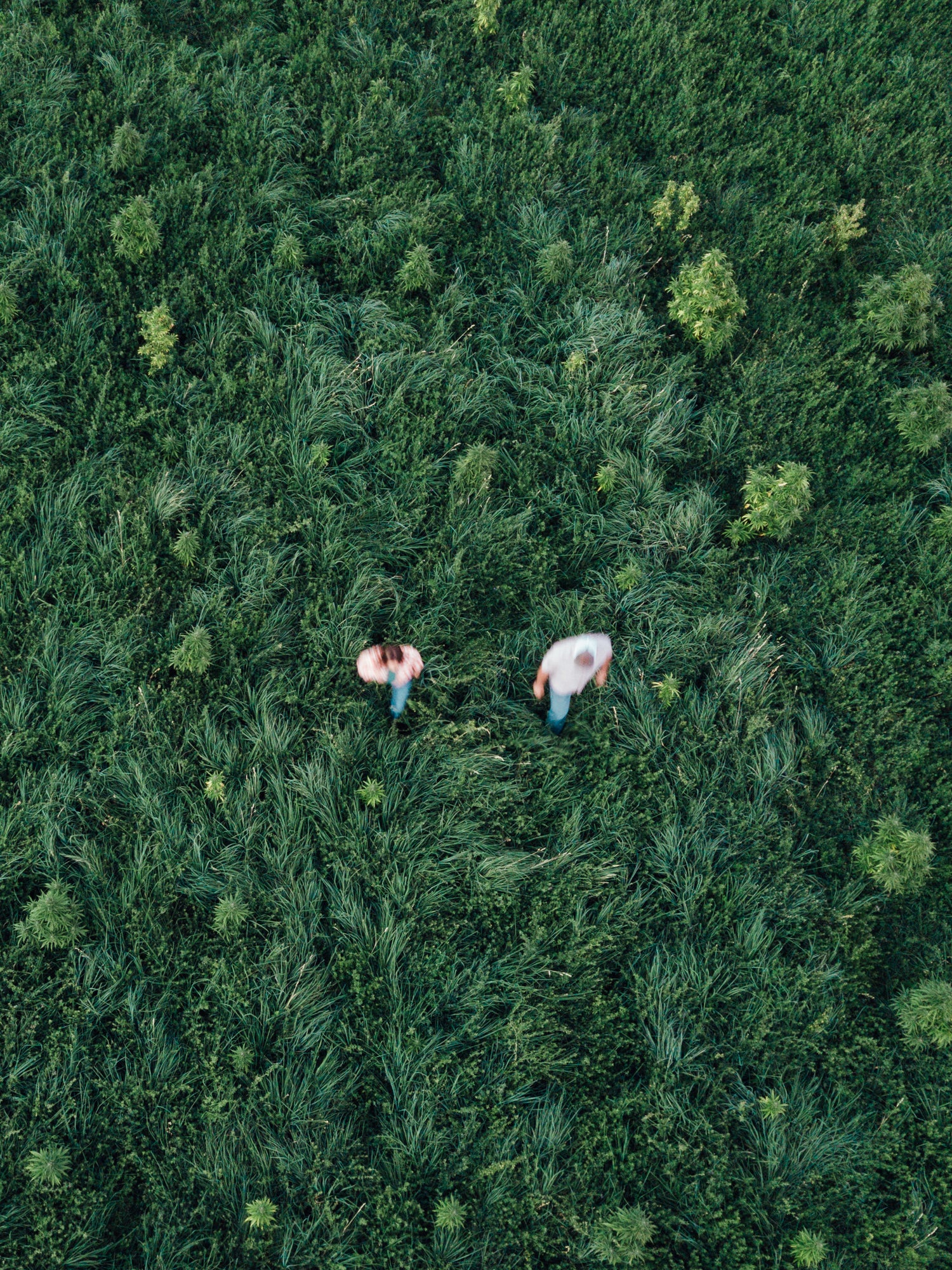 The heart of Element Original begins with the plants, which are grown by our parent company, Western States Hemp.  Our team is hands-on, year round, in every facet of producing the products we offer to our customers.  Each fall before harvest, we select cuttings from our plants that will become the stock for the following season.  Those plants are used to create thousands of clones that are then planted into regenerative pastures that work in a harmonious fashion to capture carbon, heal the soil, and produce high CBD hemp with no plastic, glyphosate, or other harmful chemicals.  Each season we seek out ways to expand our efforts to produce plants that heal our soil and our animals.  We thank you for trusting our team of farmers, animal nutritionists, and horse experts to bring you and your family of pets the best in nature based solutions.
Shop with Us
Shop Online

Visit our online store to place your order when it is convenient for you. We ship Monday-Thursday, and use USPS for general retail orders. Orders are generally processed within 48 hours of receipt. 

Start shopping

Find a Local Retailer

Our network of brick and mortar retailers is growing. Check with your favorite retailer to see if they carry our brand. If you don't have a local option, we'd happily reach out to a store where there is buying interest. Please send us an email with the name, number, and product you are hoping they will make available for local purchase and we will reach out.
What Our Customers Say
"I am thrilled to have found Element! We own several horses, some of them having their own unique issues. I have been feeding Element for several months now.


They have noticeable improvement in their overall body condition, temperament and anxiety levels. One horse has had difficulty maintaining a healthy weight, especially while being hauled. With Element, his overall digestion improved, and he is gaining weight and looking better than ever. Another horse has always been anxious. Now, with Element, he is calmer, sticks to the task and can compete with ease."


— Noel Lambert, Fallon NV

I came across Adrienne, who I have known forever, and she just happened to have a sample in her car. She brought it in and said, "hey, try this. I want to see what the horses in your performance horse world can do with it." The rest is history. It's been in our barn ever since!


— Kirk Ferris, Horse Trainer
Fernley, NV